Agency, Biologist,
& Researcher Cementum Aging Pricing
Ready to submit an order? Please include our order form.
Please contact the lab for cementum aging prices and cost estimates.
Cementum aging prices are broken down by amount and specific services requested. Please see the information below for details on our services and special processing options. We would be happy to provide a custom quote for your specific needs.
Large orders are frequently scheduled a year in advance. Please contact the lab to reserve your place in our production schedule. 
We offer two types of slide preparations.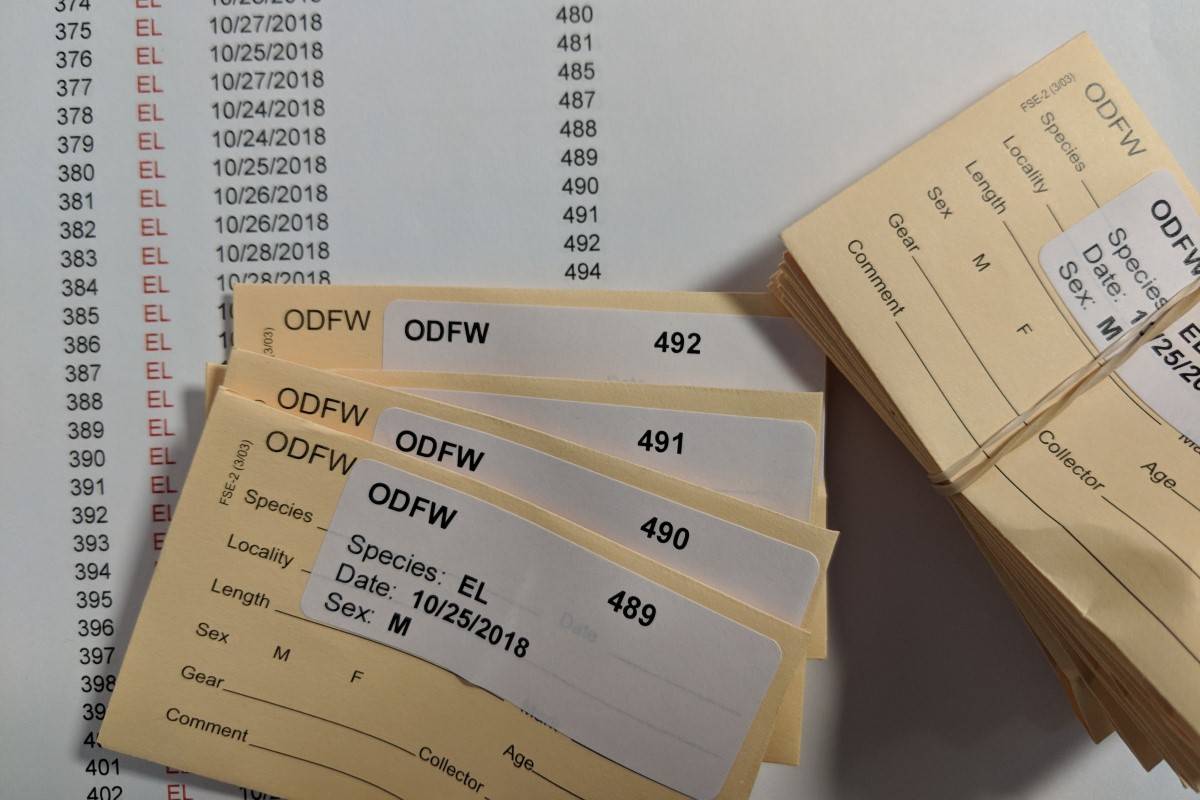 Special Handling of
Specimens & Samples
Additional charges will be accrued if the lab must:
May be available based on lab schedule, quantity, and species.
Reproductive History
Reconstruction
Reproductive history reconstructions are only possible for female black bears. For those females with cementum evidence suggesting cub rearing, the reconstruction is an essential but time-consuming part of age analysis.
We offer three types of age data services.
The lab can provide cementum aging analysis for legal cases.
Ready To Ship Your Samples For Cementum Aging?
Please visit the appropriate shipping page to make sure everything is in order.
Additional fees and permits may be required. 
If your needs do not match the services listed above, please contact us: